PVC anti-static clear sheet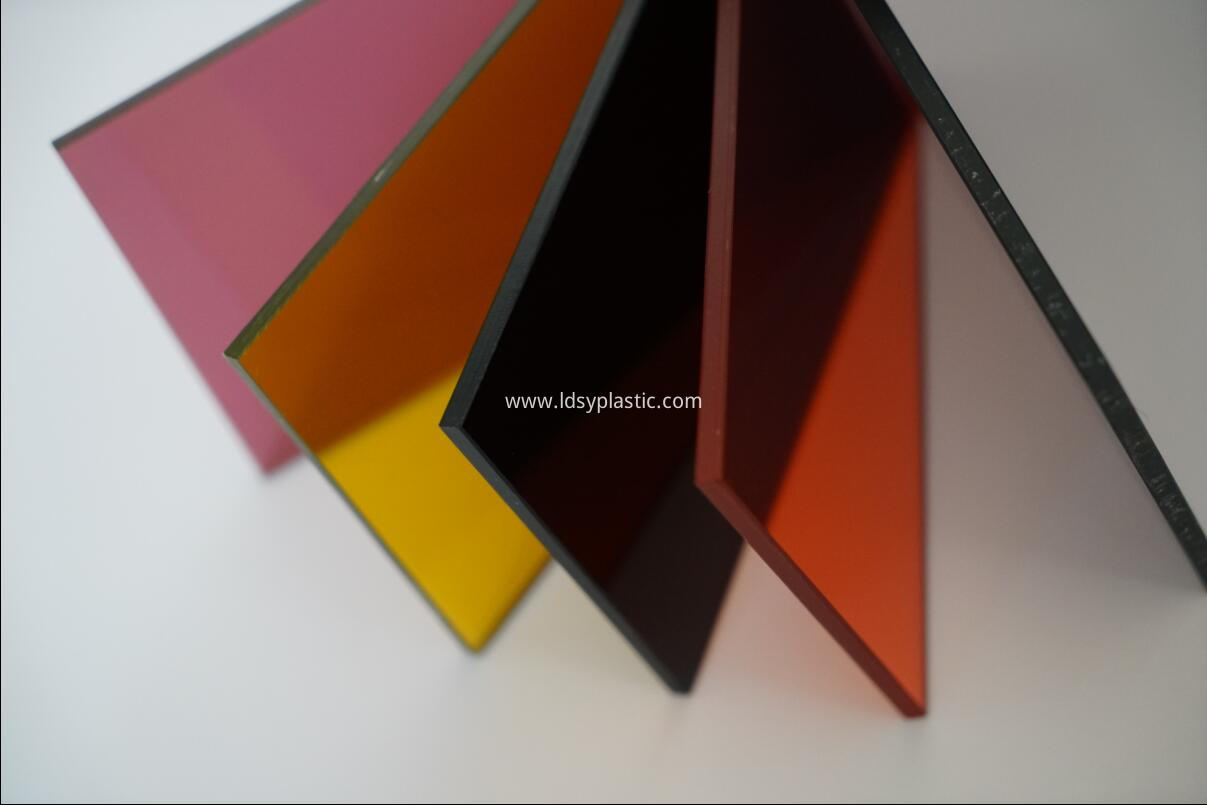 PVC Anti-static Sheet
Sizes:
Thickness range: 2mm~20mm
Width: 2mm~3mm:1000mm~1300mm
4mm~20mm:1000mm~1500mm
Length: Any length.
Surface: glossy.
Characteristics:
Excellent chemical and corrosion resistance;
Excellent impact and tensile strength;
Prevents static buildup;
Humidity-independent static charge control;
Easily to fabricate, weld or machine;
High rigidity and superior strength;
Reliable electrical insulation;
Good features for printing;
Low flammability;
Self-extinguishing.
Applications:
PVC anti-static sheets are widely used in semiconductor, electronic industries, such as doors and access panels for electronic equipment,
assembly machines, and instruments, cabinets and boxes and so on.